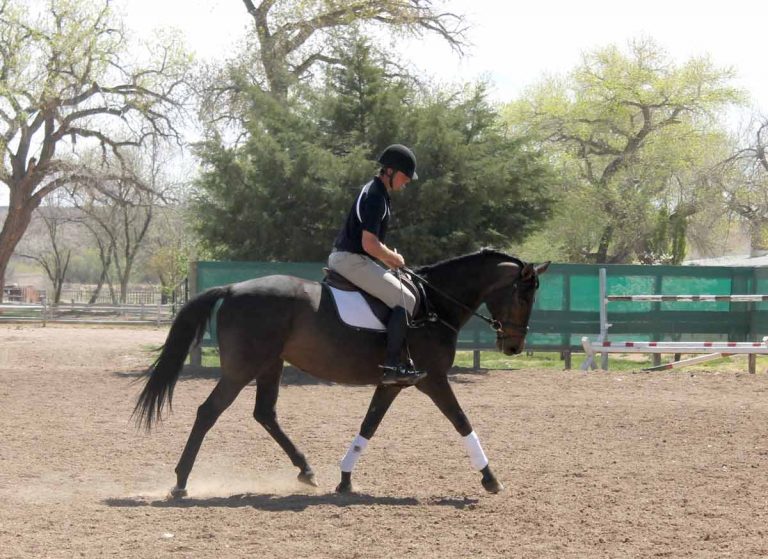 Rancho Corazon's facilities are built to accommodate the competitive equestrian.
With equine training programs offered from breaking to the pinnacles of Show Jumping, our techniques utilize generations of knowledge, patience and expertise. With two outdoor rings, a grand prix arena, a hot walker and an equine treadmill, as well as miles of trails and a cross-country course, we are able to provide a wide variety of fitness and training options for the equine athlete.
We additionally offer a full service training barn located in Santa Fe, employing the best of HIPICO Santa Fe's facilities and a philosophy of excellence in equine care. RC at HIPICO boasts permanent stabling, turnouts, an equine treadmill, indoor arena and outdoor arenas, alongside paramount nutritional, veterinary and farrier management.
Rancho Corazon attends shows 30 to 36 weeks out of the year, and you are most welcome to join our team.