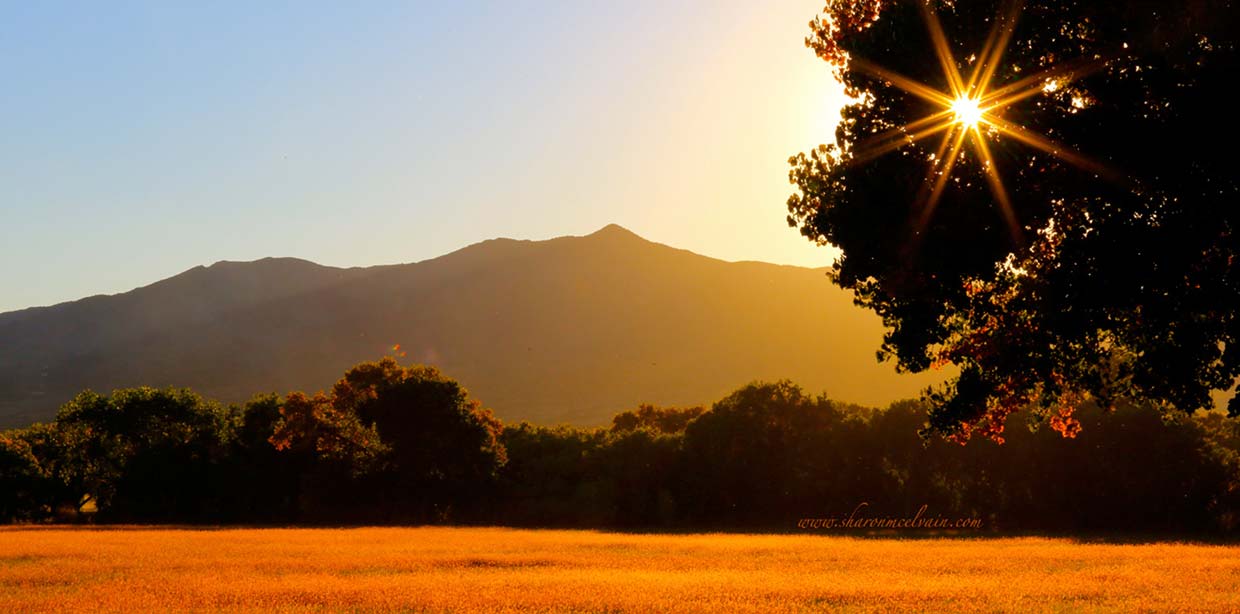 Rancho Corazon offers a wide range of boarding packages to meet your needs. With lush green pastures, stunning stables with grass turnouts, individual paddocks and broodmare stalls, we ensure your horse will find its querencia.
Our highly trained staff are attentive to each individual horse's requirements, ensuring that they receive the best care available. Once your horse has arrived it will be incorporated into our routine veterinary and farrier management and placed on a high nutrition diet of grass and alfalfa grown on property as well as our own mixture of Rancho Corazon brand grain, high in protein with no carbohydrates or high burning fats.
Our philosophy and management of horses incorporates all aspects of horse health and happiness.